Weebox, an innovative NFT project that aims to bridge the worlds of collectible figurines, anime and manga, Japanese culture, technology, and NFTs, partnered with DeForm, a web3 form builder and CRM platform to launch their Genesis Pass Allowlist Application. In the rapidly evolving world of NFTs, projects need to leverage the right tools to engage their communities effectively. This collaboration provides an insightful case study on how to use web3 forms to launch a successful NFT project.
Weebox: A New Era of NFT Collectibles
Weebox is not just another NFT project. With a vision to revolutionize the collectibles industry, Weebox is creating a unique blend of physical and digital collectibles, leveraging the power of blockchain technology. Their mission is to build an IP and licensing company that can seamlessly merge the worlds of collectible figurines, anime and manga, Japanese culture, technology, and NFTs.
Goals of the Weebox Genesis Pass Application
Weebox launched their Genesis NFT mint allowlist, a strategic initiative to identify and engage the most influential members of their community. The goal was to collect wallet addresses and Twitter account information to determine which community members would be the best candidates to promote their Genesis NFT mint allowlist.
A key part of the Weebox strategy is to identify which community members are true fans of anime culture because they are most likely to support and build with the Weebox team for the long term. The San Frantokyo project would not benefit from the all too rampant demographic of airdrop hunters and sybil attackers that plagues the crypto industry.
DeForm: The Power of Web3 Forms for the Genesis Pass Application
DeForm played a crucial role in Weebox's Genesis NFT mint allowlist. With its Twitter account verification features, DeForm helped Weebox filter out applicants with the most follower reach. DeForm's conditional branching logic was also instrumental in creating question logic paths, allowing Weebox to gather nuanced information about their community members. For example, if someone answered that they are a Content Creator, a follow up question shows up that asks what kind of content they create. If they say they are an Artist, the follow up question instead asks for a link to their art portfolio. These DeForm features allow Weebox to get as much information as possible so that they can save time filtering and prioritizing the most impactful community members.
One of the key features that boosted community growth was DeForm's automatic Twitter share feature. This allowed form fillers to broadcast their participation in the Weebox application form, tagging the @Weebox_Official account and generating more interest and word-of-mouth growth opportunities for the application launch.
The Impact: Time Saved and Community Engagement Boosted
The collaboration between Weebox and DeForm was a resounding success.
Weebox collected over 13,000 applications from real people, saving the team hundreds of hours of engineering time and data processing time. By filtering out over 500 users who were intentionally and maliciously scripting and botting submissions, the Weebox team was able to focus on real users and foster good community engagement around the Weebox form.
With DeForm's assistance in deploying an application process for our Genesis Mint, we not only saved valuable time and effort but also started strong with a seamless web3 user experience. This collaboration allowed us to meticulously curate a quality audience of anime fans, significantly boosting our social reach and reinforcing our dedication to building a quality community. - Andrew Lee, Chief Product Officer of Weebox and SFT Studios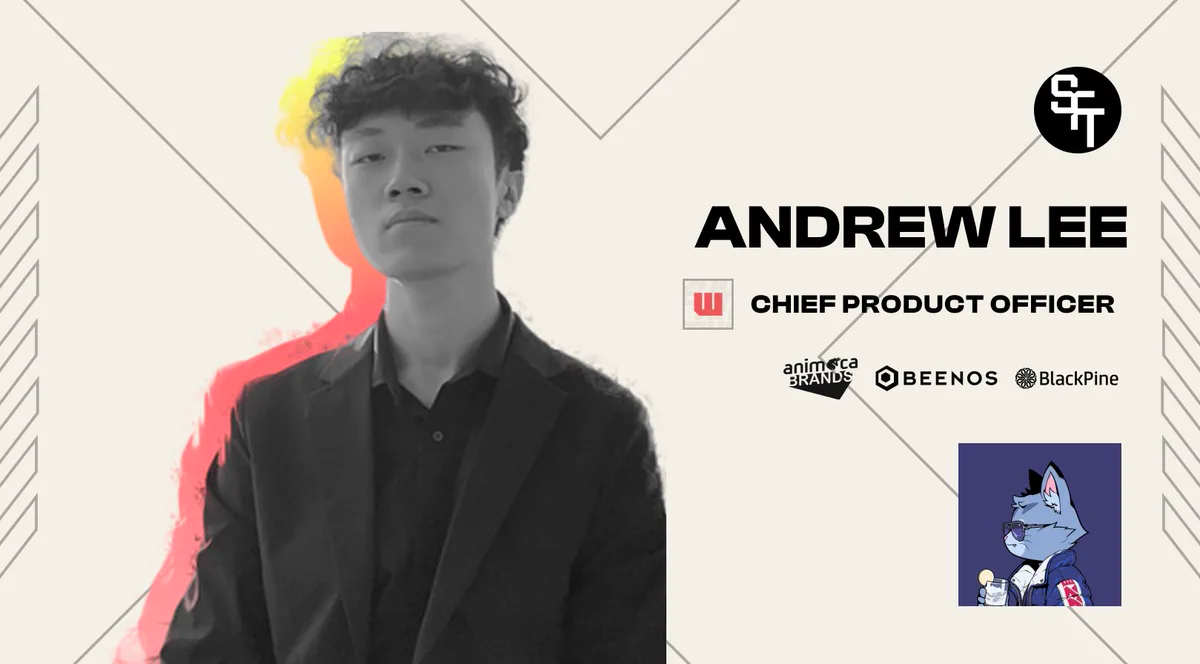 DeForm: The Future of NFT Launches
DeForm is an ideal tool for NFT communities to launch their projects. With its high-quality verifications, data processing capabilities, and brand customization features, DeForm offers a truly white-label form experience for end users. Looking ahead, DeForm plans to expand its offerings by supporting in-app NFT minting to form participants and allowing form creators to collect fiat and crypto payments directly in the form, enabling them to sell NFTs without having to go to any other platform.
The partnership between Weebox and DeForm exemplifies the power of collaboration in the NFT community. Both teams are committed to empowering creators and collectors in their mission to redefine the global collectibles industry. Experience the power of DeForm for your NFT project today!